Grant Holmes get years of radio and voice-over experience for high-quality recording of commercials, video narrations, games, animations, character voices, or commercials.
With over 20 years of business and marketing experience, I work to make any of my work for you reflect that experience. I work hard and send on time with great communication. I'm a motorcycle rider and volunteer for a few non-profits in the area. I'd love to be your Voice of Distinction.
Audio Demos
Comments from his customers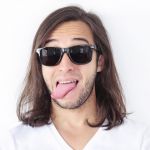 Wayne from Netherlands
---
Really responsible to each aspect details! Smoothly work together and get the work done fast and on time! Highly recommend him to your next project!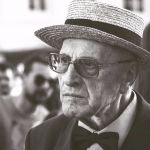 Ovid from Ireland
---
It was great working with the seller. The order was delivered quickly and the quality of it was excellent.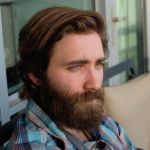 B2B Customer
---
Amazing! I really like how passionate he is about these roles, really makes the animations I'm doing them for come to life! He has blown me away yet again with his delivery, especially the lines he added that emphasized how conceited the character is!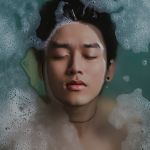 B2B Customer
---
I'm very pleased by the quality of the final product delivered by Grant. The communication was smooth and effective from the very beginning. Grant not only perfectly voiced our video explainer but also suggested some updates that made the script even more compelling. I definitely recommend him as a great voiceover artist and will order again
* All avatars of the testimonials section are randomly generated.
* Testimonials are from REAL clients. Modifications may be applied to strengthen the marketing effect.